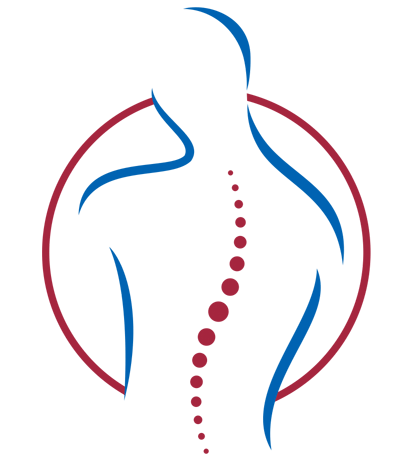 We are Different From All Other Back Pain Providers
Our Experience and Multifaceted Treatment Approach
We are very different from most of the other back pain treatment centers. Our Medical Director is triple board certified (including Board Certified in Pain Medicine and in Regenerative Medicine) and has over 20 years experience in these procedures.
Not all injuries or joint problems are the same and not all situations are alike. Your treatment program will be customized based on your function and your goals. Whether you are a professional athlete or simply looking to improve your daily quality of life, our years of experience and expertise in the field of regenerative medicine will be used to develop a personalized treatment program. We work closely with you to develop a complete treatment plan that will optimize your function, improve your quality of life and help you return to the person you used to be.
Our Main Differences Are:
CUTTING EDGE PROCEDURES SUCH AS DISCSEEL®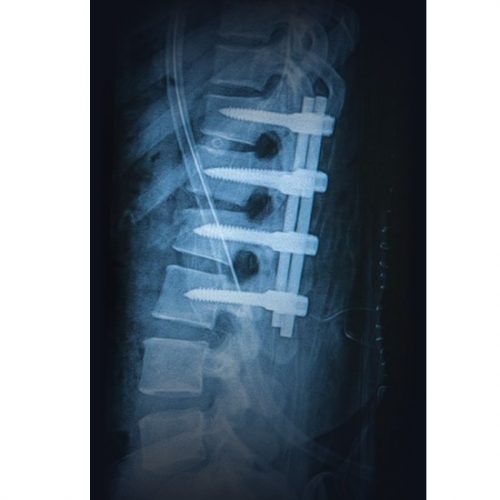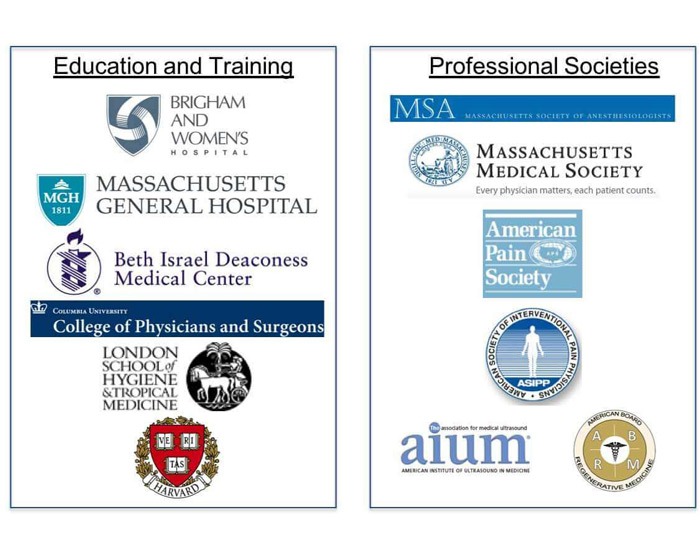 Our Triple Board Certified Medical Director trained at:
– Harvard College
– Columbia College of Physicians and Surgeons
– Massachusetts General Hospital
– Brigham and Women's Hospital
Our Medical Director is Board Certified in Regenerative Medicine and Pain Medicine and has been doing these procedures for 20 years.
WE USE YOUR OWN ORTHOBIOLOGIC CELLS AND PRP
We use your own Bone Marrow Aspirate (which contains Repair Cells) and your own Platelet Rich Plasma (PRP) therapy as an alternative to other treatments. Using your own bone marrow aspirate and your own platelet rich plasma is safer. We are constantly looking for ways to improve our outcomes rather than sitting on our past accomplishments.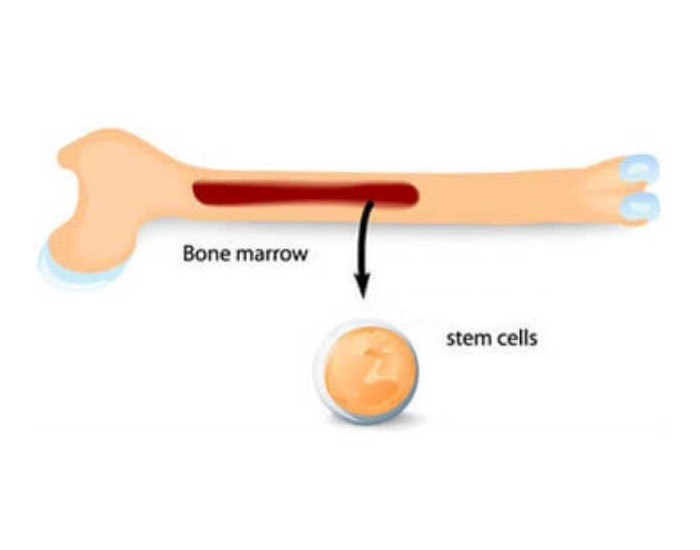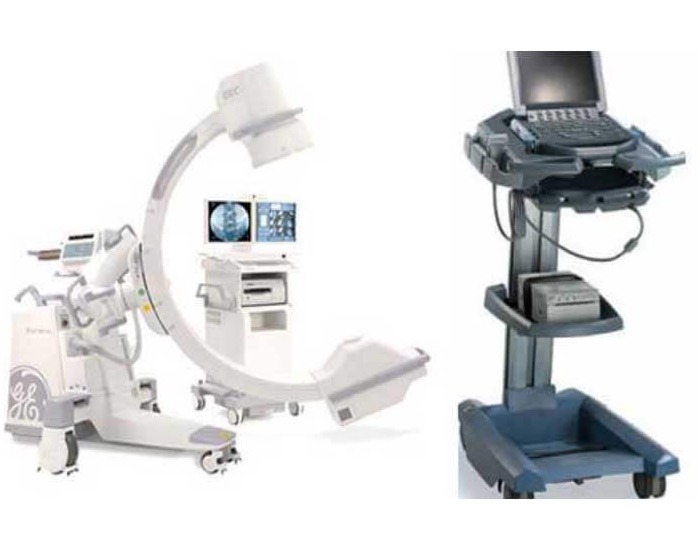 WE USE DYNAMIC GUIDANCE FOR PRECISION AND SAFETY (EITHER ULTRASOUND OR X-RAY GUIDANCE)
We do all our procedures under guidance, using either ultrasound or Fluoroscopic X-Ray guidance. This increases the precision and accuracy of our procedures and decreases the likelihood of any side effects.
YOUR CELLS ARE PROCESSED SAFELY WITHOUT DANGEROUS CHEMICALS LIKE COLLAGENASE
We process your Bone Marrow Aspirate (which contains repair cells) with safety and use no dangerous chemicals like collagenase.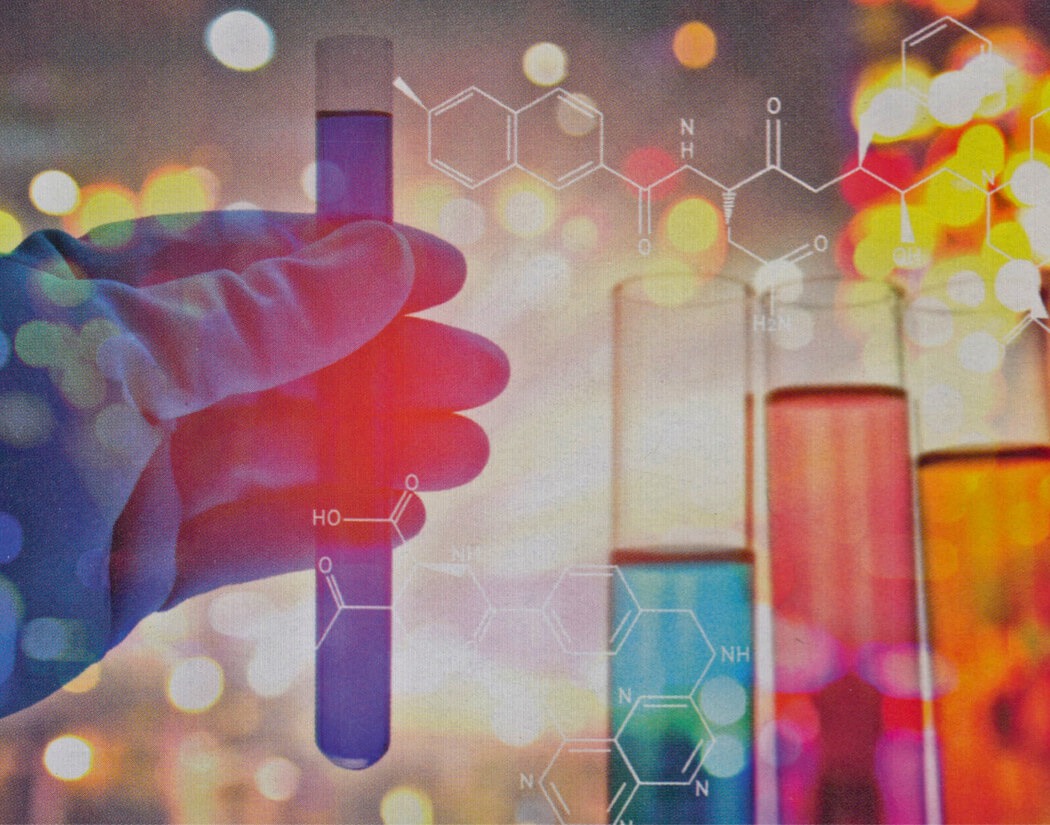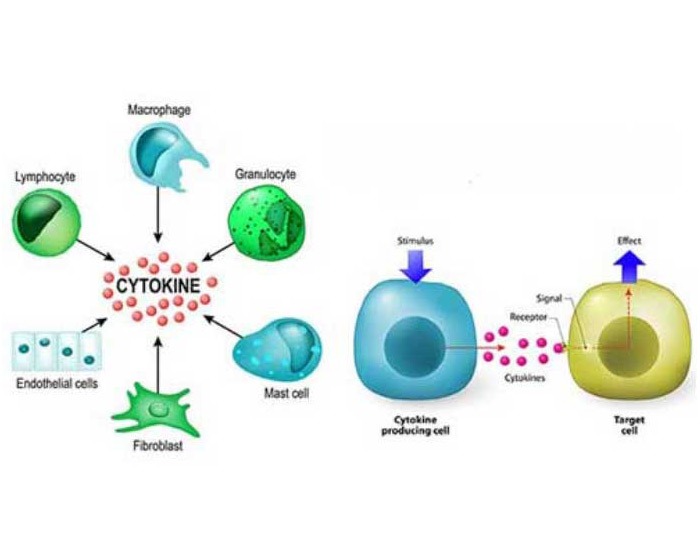 IMPROVE BODY FUNCTIONS WITH PROPRIETARY CYTOKINES AND SUPPLEMENTS SO YOU GET THE BEST POSSIBLE CLINICAL OUTCOME
We add additional proprietary cytokines and encourage you to take certain oral supplements to aid in the regenerative process and help your healing, so you get the best possible outcome.
Enjoy Life Again Without Back Pain
Learn how with orthobiological therapy